MAGNUM: Product launch posters
MY ROLE: Art direction / design
PHOTOGRAPHY: Anna Pogossova
AGENCY / CREATIVE DIRECTION: Naked
Magnum wanted to launch their two new indulgent flavours with bold images that showed off the premium quality of the ice creams as well as stepping into a more contemporary realm in terms of the look and feel. Anna Pogossova was the perfect photographer to do just that, her eye for detail combined with a graphical execution and beautiful use of colours showed off the two products perfectly. The images were complemented with a simple type face.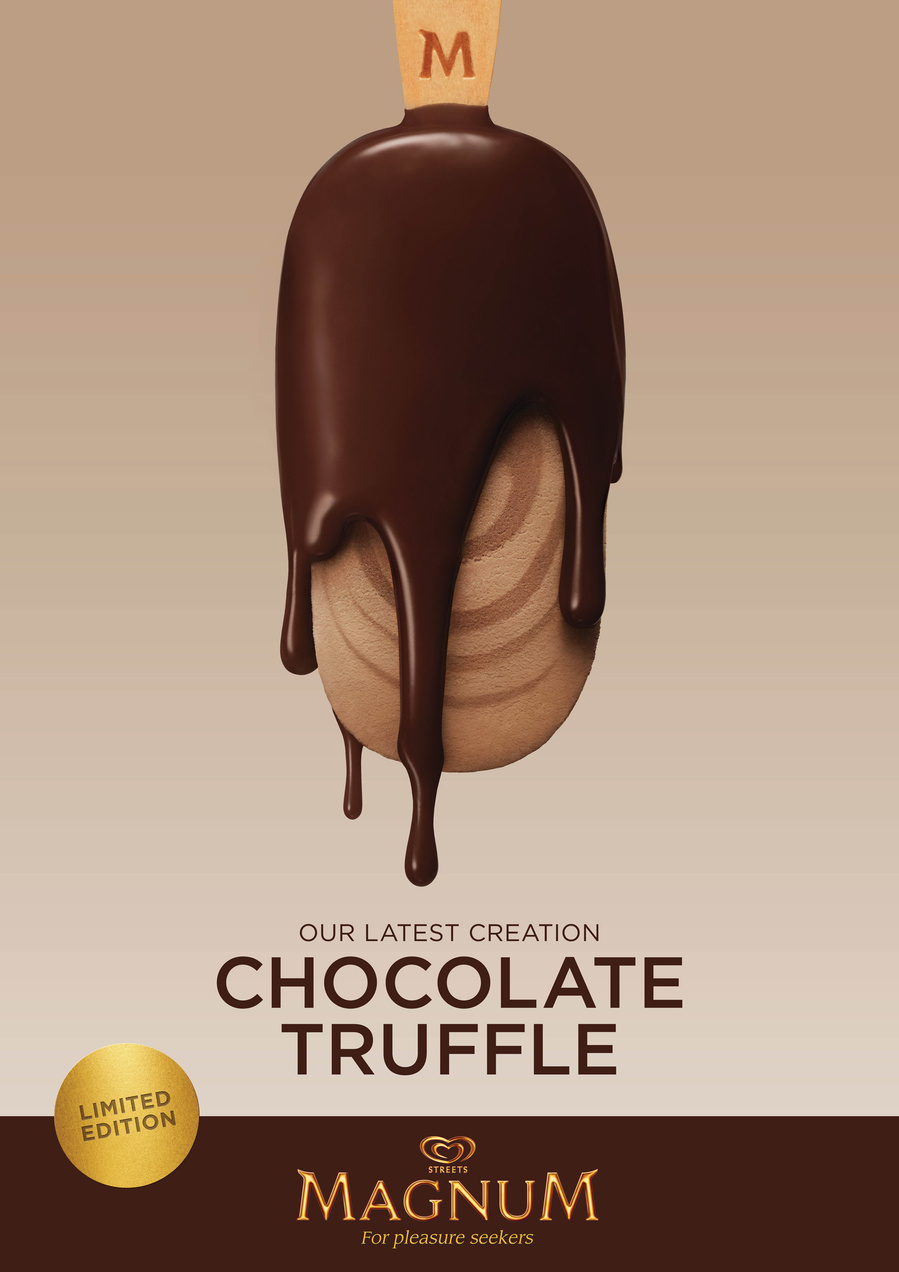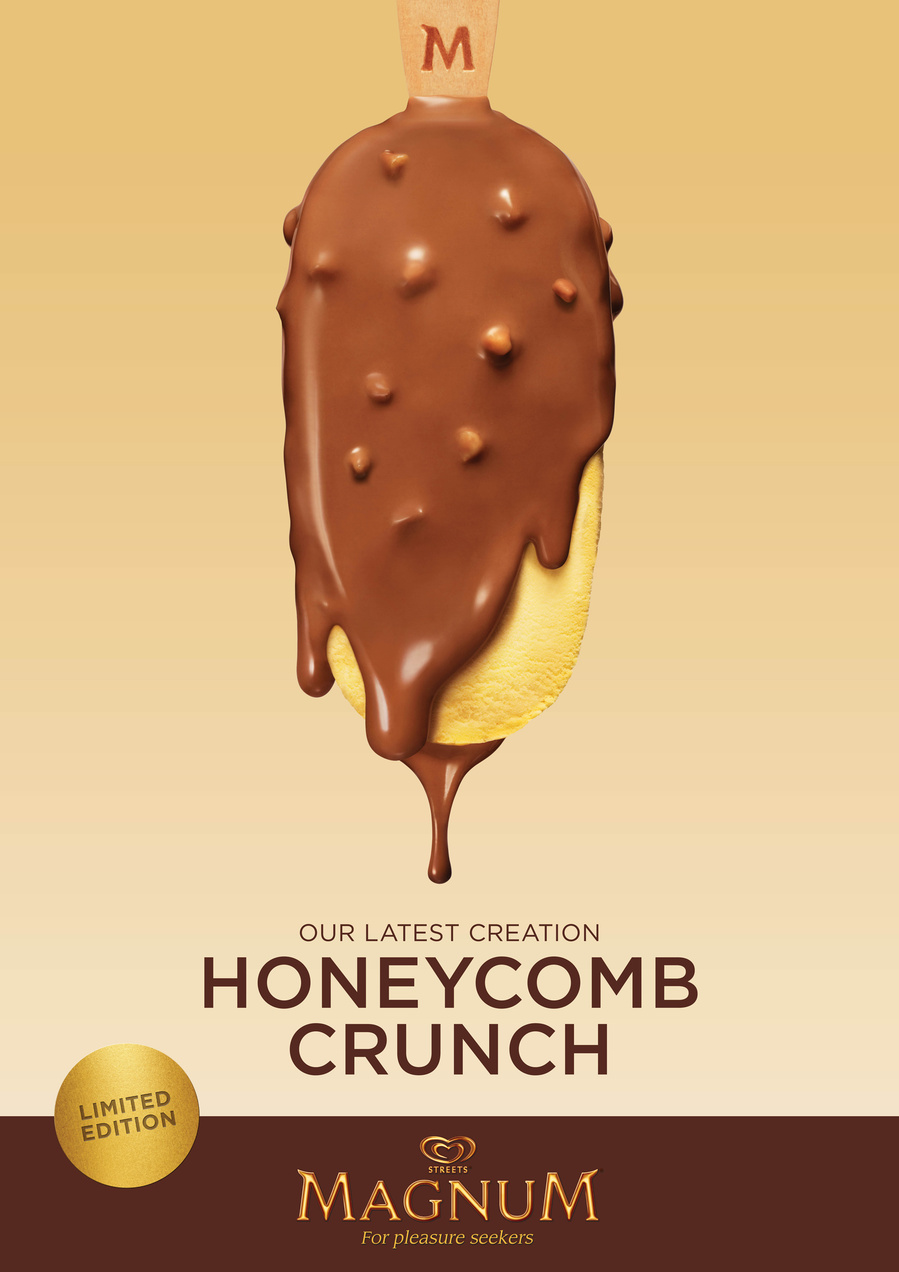 Art Direction & Campaigns